It's your future together. Let us help you get started
WEDDING &
PARTY PLANNERS
Creative & Professional
After she says "Yes!", there's a lot of work to do. We'll handle every detail.
LET'S GET STARTED
CALL 404.271.3463
Stacey Sparks Events
For more than 20 years, we've been planning weddings of all kinds- big ones, small ones, "different" ones. We help you create the wedding of your dreams.
But, we're not just known for creating elegant weddings on a variety of budgets, we also have experience with corporate events, birthday parties, bridal and baby showers. If it's a special event, we're the right call to make.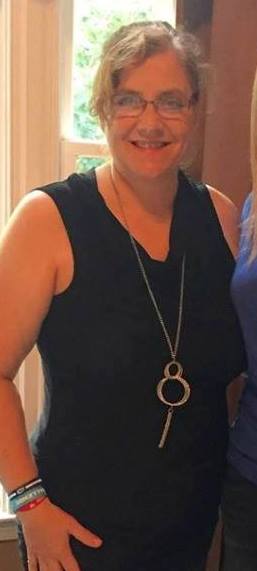 WHY CHOOSE US?
No matter how big or intimate your next event is, we bring experience and expertise to everything we do. From the biggest to the smallest detail, our goal is to make every event one to remember. 
what we offer
From huge weddings to small, intimate affairs, we can plan every detail to your special event. Call us and let's create memories together. 
CUSTOMER REVIEWS
Here's what people say about us
Stacey took care of everything on the day of the wedding, She picked up flowers, set the tables, and decorated. She had the unique idea to put the gifts under the Christmas tree.  She created an elegant and beautiful mood using elaborate decorated Christmas trees and what a unique idea to put wedding gifts under the trees.. Just wish I meet her two years earlier for my oldest daughters wedding. 
Stacey handled our wedding. We had both been married before, so we knew we didn't want to go into debt this time. She was absolutely incredible! She made suggestions and seemed to do magic tricks. Our wedding was completely perfect! Nothing went the slightest bit wrong. All of her staff was completely professional and accomodating. I simply couldn't ask for a better wedding planner! 
I was amazed at how in sync the final look was with what was in my head. I felt very related giving up control to you. We appreciated your ideas, (butterflies, Child's buffet and play area) We felt like you truly cared that we enjoyed the evening, not because we paid you but because you truly cared.  Thanks Again,

Elegant Events Without The Price Of Elegance
We believe weddings shouldn't require a second mortgage. For more than 20 years, we've been planning elegant events at a reasonable price. Let's get started today.